Sir Syed Hostel was launched in the year 2001-02, in order to accommodate and provide hostel facilities to the female medical students of not only Sir Syed College of Medical Sciences but other colleges as well. During this long journey spanning almost 20 years we have strived our best to provide for the students, a liberal, nurturing environment, a "Home away from Home". Presently, we have more than 160 students of variety of Medical Colleges and other Institutes including Sir College of Medical Sciences for Girls, Bahria University Medical & Dental College, Fatima Jinnah Dental College, Zia Uddin University, DHA Suffa University, Iqra University, SZABIST, Benazir Bhutto Shaheed University Lyari, and many others who are residing in our two establishments located in Defense Phase-II.
Numbers Speak For Themselves!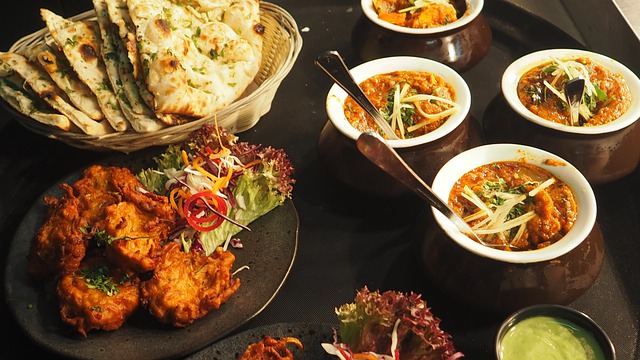 FOOD
We provide quality food for breakfast, lunch and dinner. We always try to provide proper hygienic/homely food. We also have a spacious dining area.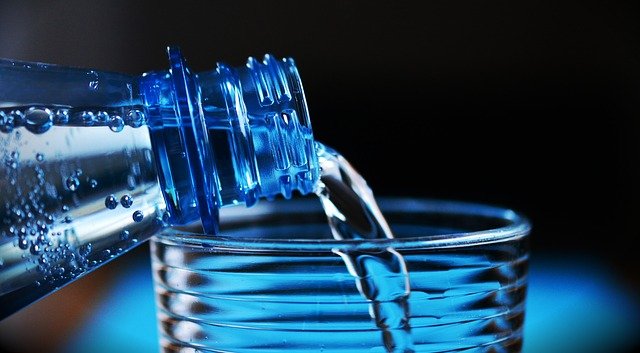 FILTER WATER
We provide filter water for students by which they can drink clean water.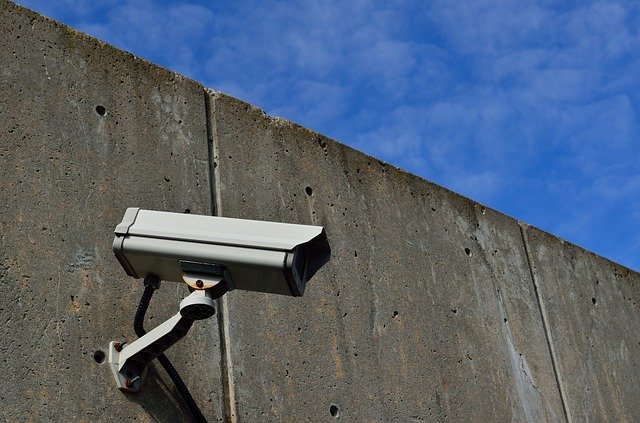 CCTV Camera
24 hour security is provided for the hostel with Security Guard and CCTV Camera.
Wifi Connection
We provide 24*7 High Speed Wi-Fi Connection.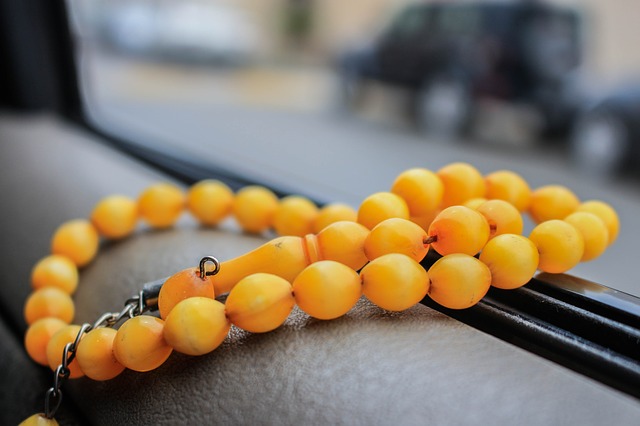 Pray Room
Separate Prayer Room for Students.
Indoor Games
Indoor Games and Gymnasium.
Furnished rooms
2, 3 & 4-seater based spacious, airy and well-lit fully furnished rooms with ergonomically designed furniture.
Dining Hall
Dining Hall has a well-spaced seating arrangement for the students and is equipped with a refrigerator, a microwave oven and an induction for students' use.
Launderette
The Hostel has an in-house launderette with a Washing Machine.
Toilet block
Each floor has a toilet block with hygienic facilities.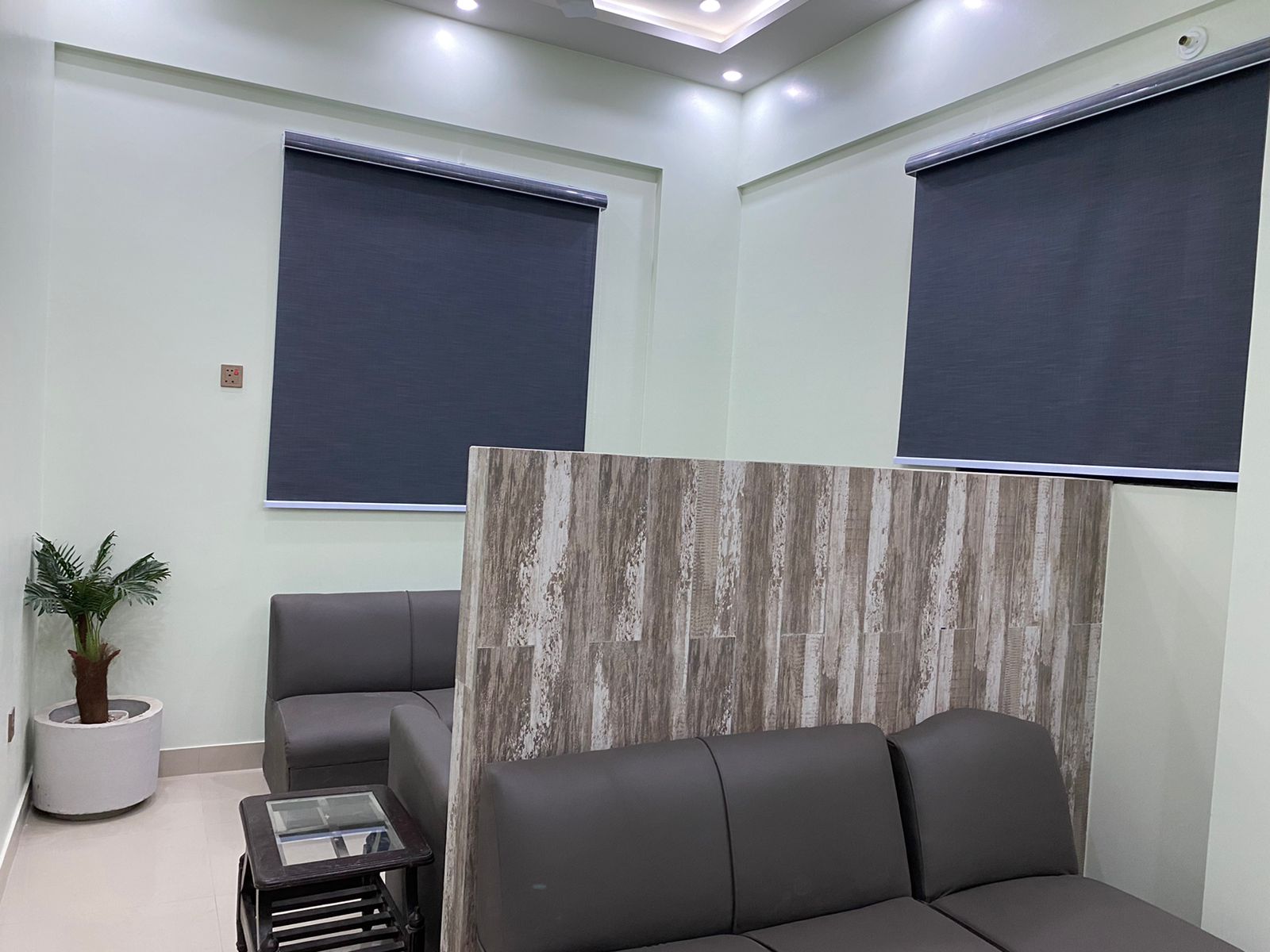 Visitor's room
Seating arrangement is provided in the visitor's room at the ground floor of the hostel. The visitor's room has a television set which can be accessed by the students of the Hostel.
Electricity supply
Electricity supply is 24 hours and connected to a separate Gen Set meant exclusively for the Hostel.
Admission into the Girls Hostel is compulsorily made through parents or guardians. Direct requests from students are not entertained.

The distance from home of the Students is taken into consideration for admission into the Girls Hostel.

The admission of the College students to the Girls' Hostel is subject to verification of their original documents.

Once admission is taken in the hostel and admission fee is deposited in the Accounts Department, it will not be refunded, under any circumstances.

Before leaving the Hostel, boarders will have to submit their Clearance Certificates to the Hostel office subject to prior verification.
HOSTEL RULES & REGULATIONS
All rooms in the Hostel can accommodate Two, Three & Four students in a room.

Boarders are responsible for the orderliness and tidiness of their rooms and of the Hostel in general.

Boarders should not damage hostel property. In any such case, damage charges will be recovered from the concerned student.

When not needed, borders should switch off the lights, fans and all electronic gadgets in their Hostel Rooms.

Students will have to take their meals on specified time and late meals will not be served.

Meals will be served in the Dining Hall and will not be served in the rooms, except when the border is un-well and has prior permission of the Hostel Supervisor.

Electric appliances like room heaters, immersion rods are not allowed in rooms except normal radio, tape recorder and electric iron. Students will pay an extra amount if they require A.C, Room Refrigerator etc.

Smoking or any other un-lawful items/materials are strictly prohibited.

No visitors are allowed at any time or on any pretext. The details of any legitimate family relative/visitors will be recorded at the time of registration, for weekly visiting at designated time. Change in any registered weekly visitor should be furnished to the management in advance.

Terms and conditions are valid for one year only and charges may be revised/increased according to inflation which could not be in normal circumstances, more than 15% annually.

Transportation charges between Girls hostel and College will be borne by students themselves.

In case of an urgency or unforeseen emergency the inmates may be required to share their room.

The Manager/Superintendent may, if needed, search any room or block and the concerned student has to cooperate in the search.

 
Parents or, Guardians or, Visitors (mentioned by Guardian previously) are allowed only during the following specified visiting hours:
| | | |
| --- | --- | --- |
| MON – FRI | SATURDAY | SUNDAY |
| 4:00 PM – 8:00 PM | 3:00 PM – 8:00 PM | 11:00 AM – 9:00 PM |
If a student residing in the hostel becomes ill, the Manager shall, as possible, arrange for immediate medical aid and inform the Superintendent of the hostel as well as the local guardian of the student. It will be the duty of the local guardian to arrange for taking home the sick in his own means, within an hour of having received such information and taken further steps suitably. If, in case of illness, the Institute has to incur any expenditure on immediate medical assistance to the student, the amount spent shall have to be reimbursed by the parent/guardian of the student.
Boarders must pay their Hostel Fee in advance in the first week of the current month.
Their names will be struck off the hostel rolls if they fail to pay the Hostel Fee in time for two consecutive months.
Payment will be accepted through Bank / Cash.
Plot/Survey # 336/2, Situated at Deh Dih, Korangi Crossing Sector 31-G, Near Sufaid Masjid, District Korangi, Karachi.